Photographers Coach Academy is the HUB for FEMALE PHOTOGRAPHERS who wish to THRIVE in their business by setting up systems that will make them GROW their INCOME in less time while nurturing the IDEAL WORK-LIFE COMBINATION. There are different options for you to choose from:
Online 6-month Group Coaching Program Studio Sessions (Dutch and International English Version)
Studio Sessions Basic Edition | The 6-week self-study program
Photographers Coach Academy | Membership Site with Guest Experts and so much more!
Tools and templates for Your Business Success


Don't live to work.
Having fun in life AND work!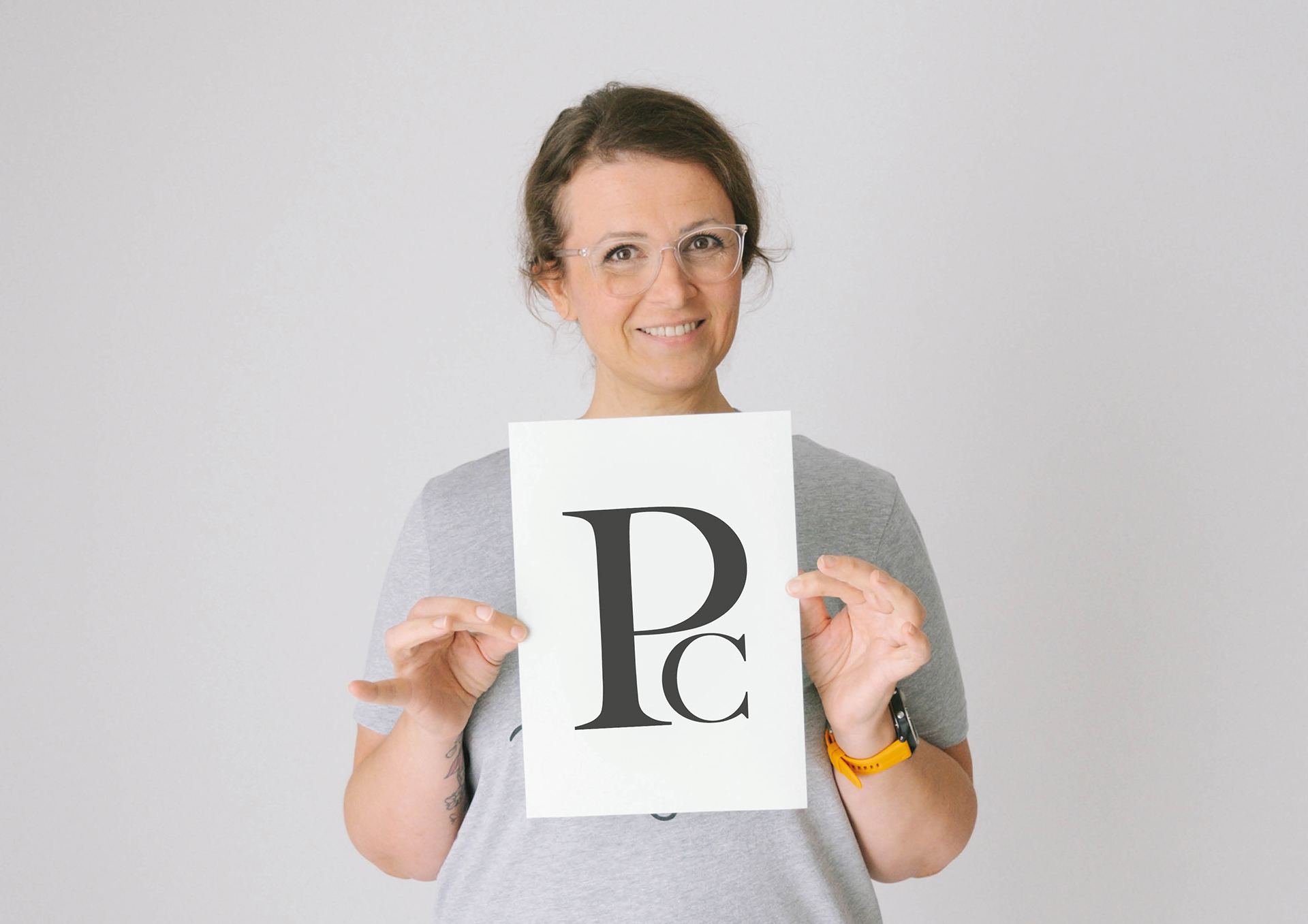 Hi, I'm Yvonne.
I'm the face behind Photographers Coach. I'm a business strategist for female photographers and the Founder of the Photographers Coach Academy.
I teach other momtogs how to set-up systems to earn more money with their photography in less time. All while attracting their Dream Client and staying true to their authentic self.
If you have any questions please contact me at [email protected] I'm looking forward to meeting up with you!
Namaste.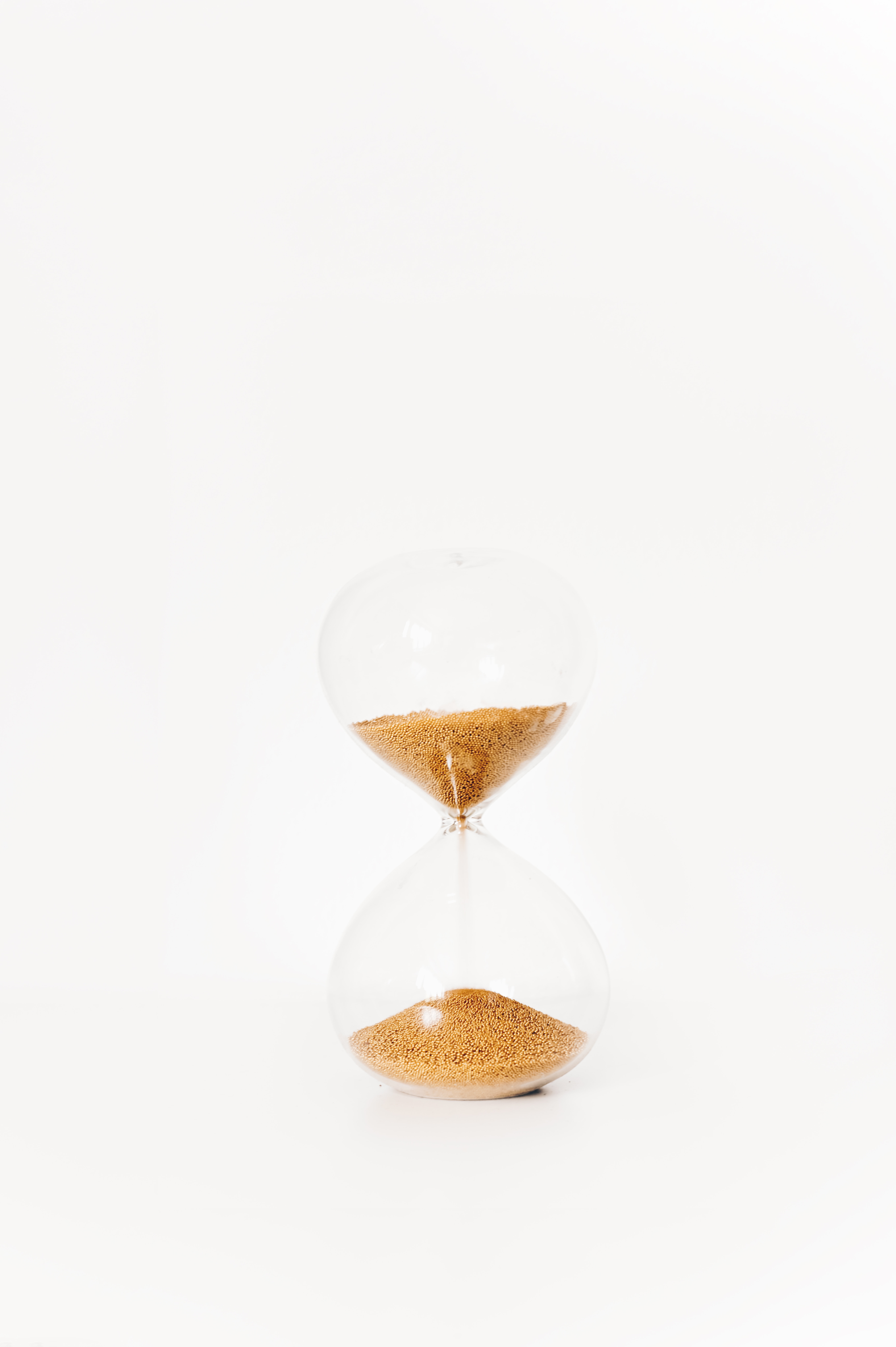 Why work longer hours, when you can have more me-time and time with your family and friends? Let your systems work for you.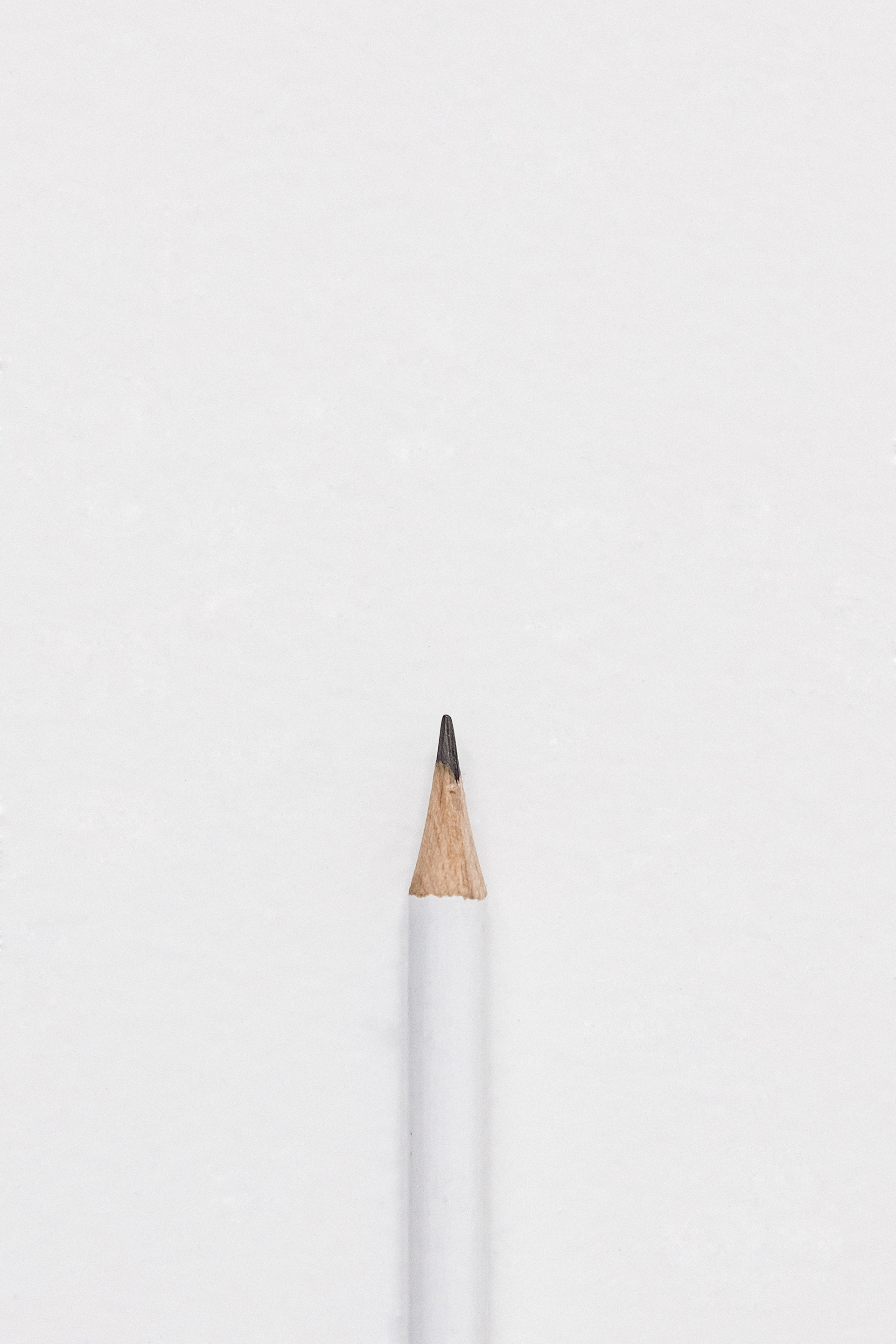 Market to your Dream Client
Why work for those who don't get you? Target your marketing and brand to the Dream Client that will click with you!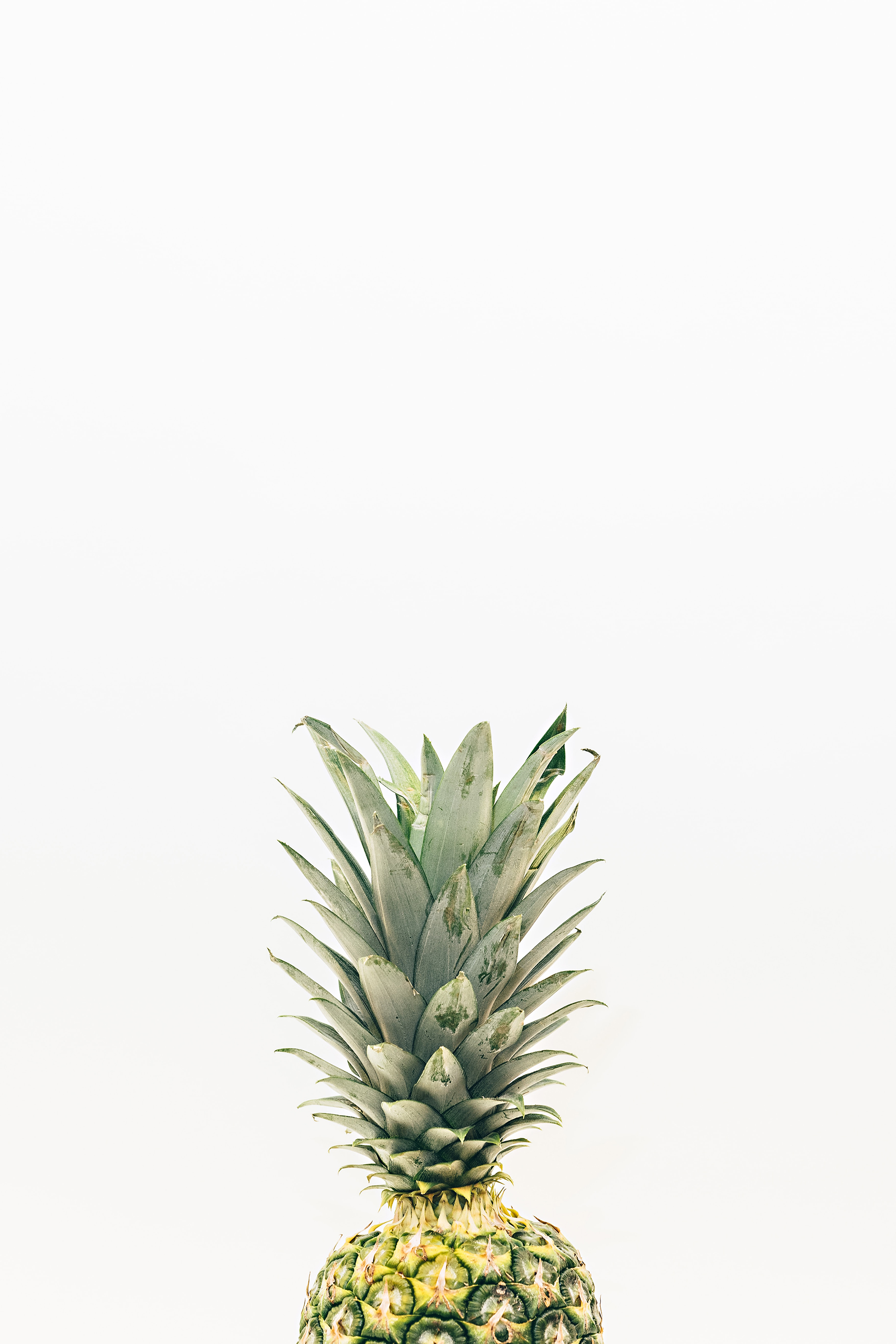 Why be cookie-cutter and standard? Wear your creativity with pride and experience joy and inspiration in your work!
Photographers Coach Academy helps and guides you into your new business.
Learn how to implement automation, use marketing strategies and make your brand stand out in the crowd.
You know what results you'll get when you keep doing what you've been doing all along.
JUST. TAKE. ACTION.
"I finally feel recognition for what I do.

"


My business is flourishing now, I have found my ideal dream target group, and that works so much nicer! The customer and I understand each other, and therefore they're not shocked by the higher prices - they pay for my work! I finally feel recognition for what I do. - Lot Booij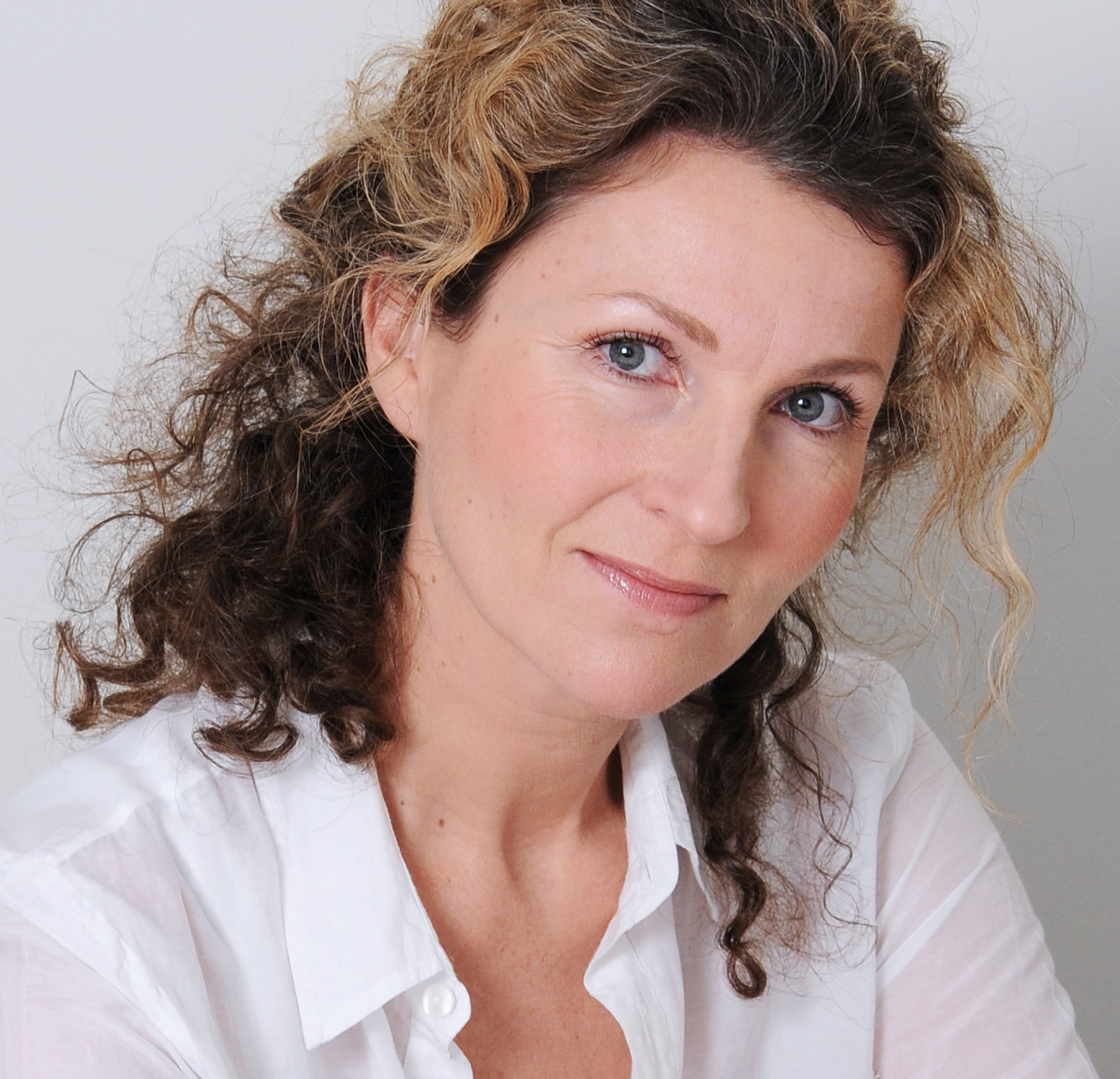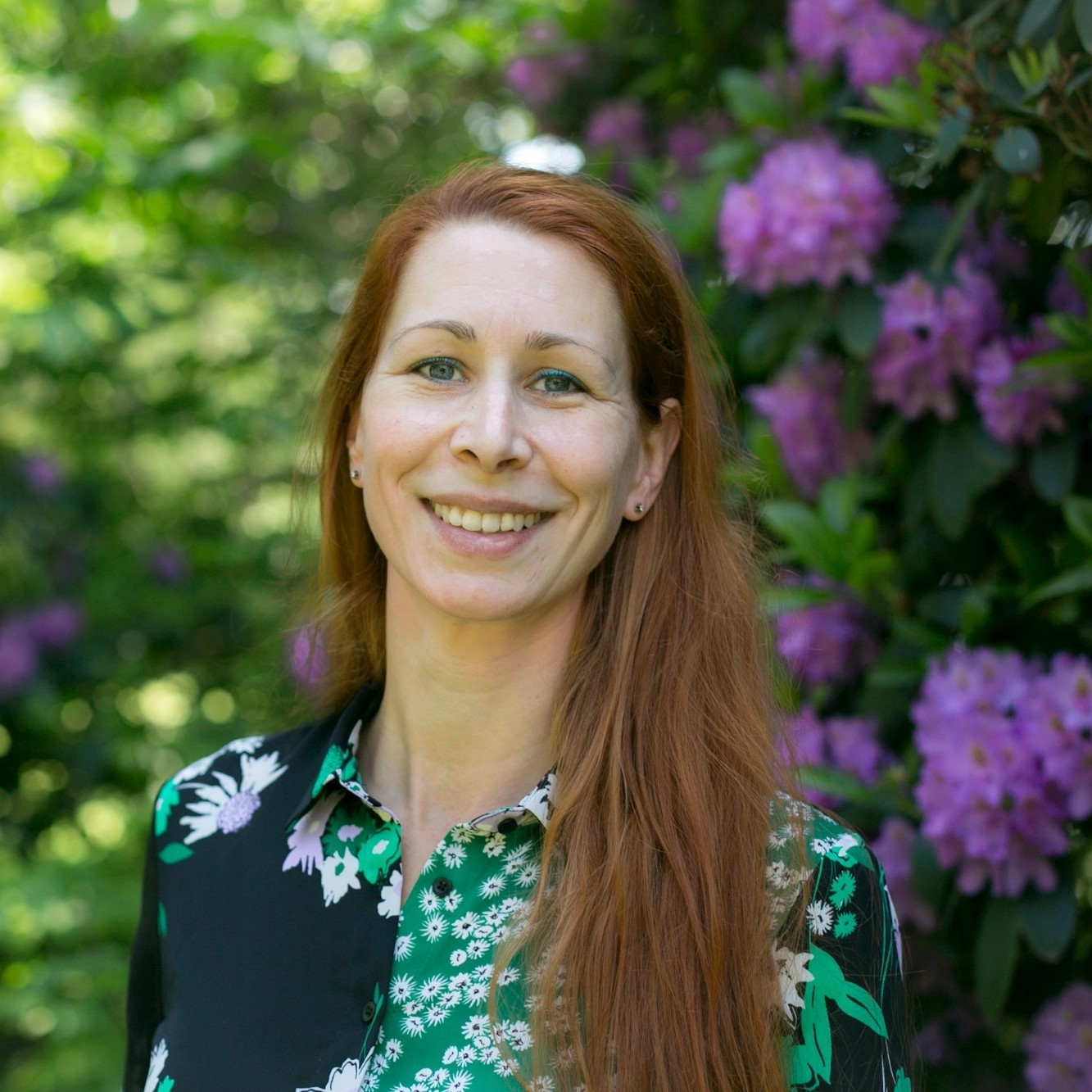 "

I earned back the course fee from Studio Sessions DURING the coaching

.

"


I earned back the course fee from Studio Sessions DURING the coaching. Mainly because I learned how to sell. My customers KNOW what they want during their ordering session. Which makes selling so easy for me. - Daisy Renders