STAND OUT ON SOCIAL
Learn to Take Scroll-Stopping Photos and Create Magnetic Content
that Demands Attention and Attracts Your Dream Customers
Stop posting boring content that doesn't connect
Learn to take SCROLL-STOPPING PHOTOS & master the art of MAGNETIC CONTENT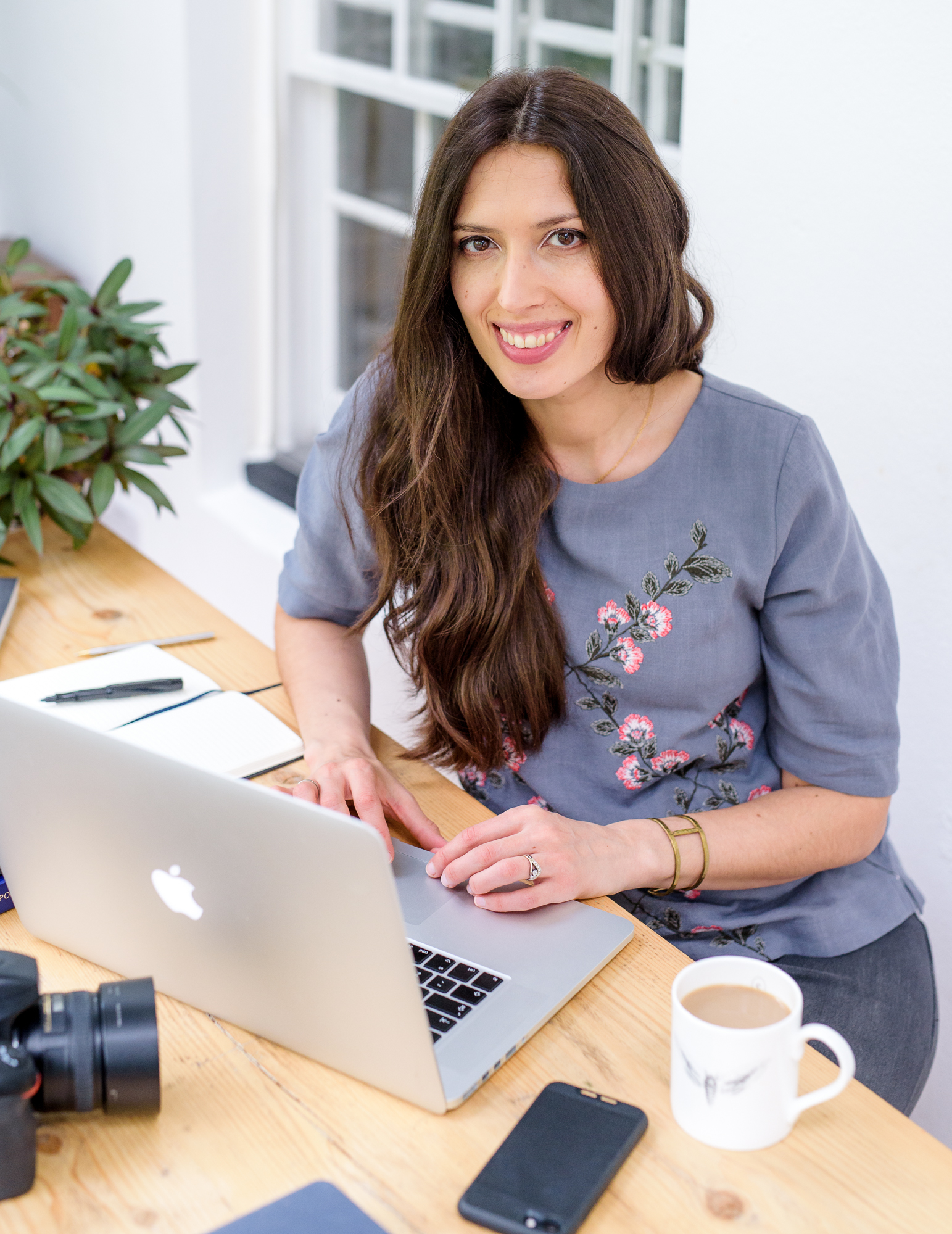 STAND OUT ON SOCIAL is for creative entrepreneurs who want to succeed at social media, without the massive marketing budget.
Learn how to create incredible, professional looking photos yourself
Master the art of selfies that look like a pro took them.
Understand what to post and when.
Create content that connects with your customers.
Plus, learn how to repurpose your content and never run out of ideas.
Brought to you by two experts in their fields and designed with the busy small business owner in mind. Enjoy practical and actionable tips you can put in place straight away to elevate and grow your business.
This course features practical step-by-step advice in pre-recorded video content so you can work through at your own rate. 
Imagine if you could create beautiful and professional-looking photos of your product or services. And had a clear plan of action for creating the kind of content that attracts your ideal clients.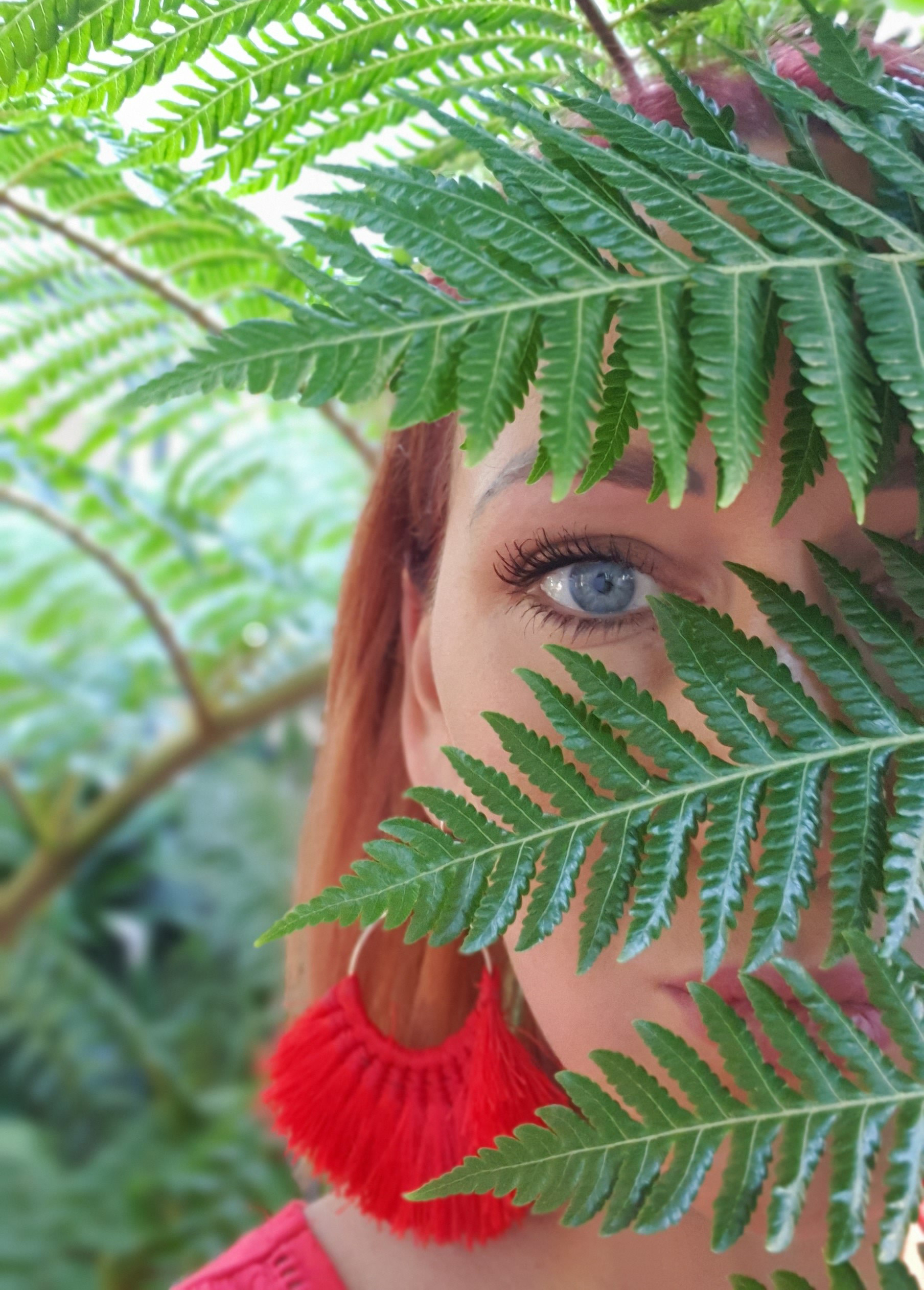 Instagram and Facebook offers small businesses like yours the chance to reach millions of customers worldwide - for free! But they demand a never-ending supply of photos and content.
In today's visually-led world, you need professional-quality images to succeed online and a solid plan to get your business seen amongst the sea of social media noise. 
Together we will give you the skills and confidence to grow your online presence and attract the customers your business deserves.
Learn to take flattering selfies that show you how you want to be seen, with lessons on how to plan, pose and take self portraits and portraits of customers and staff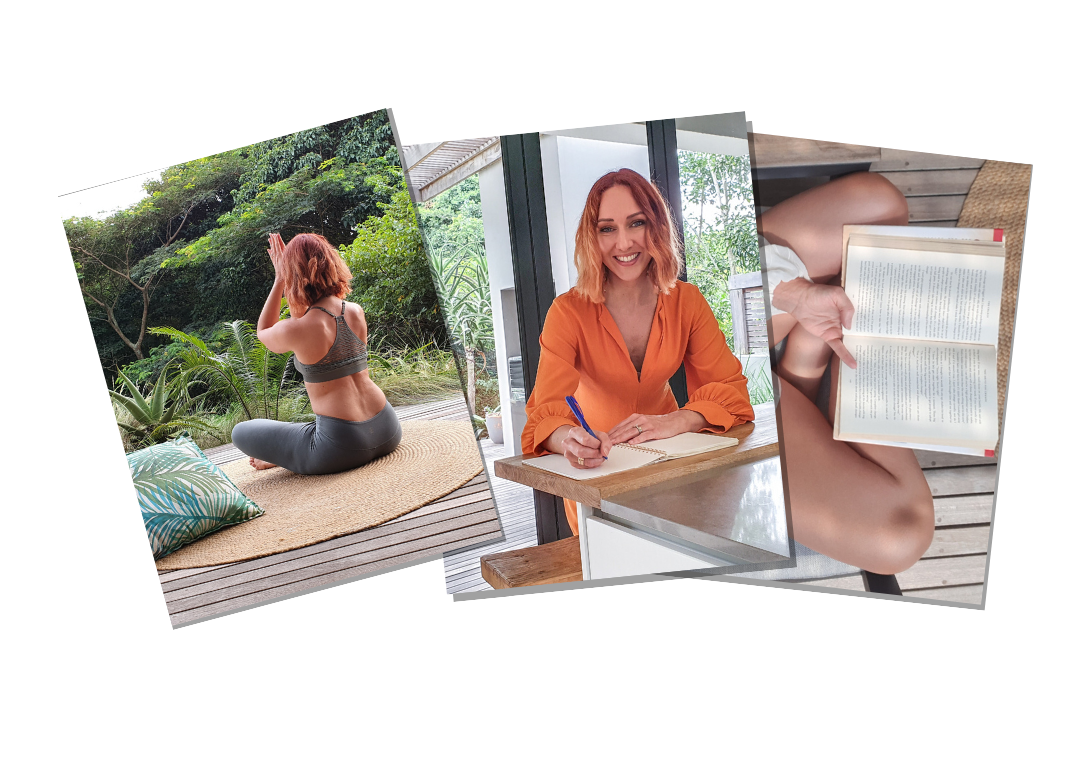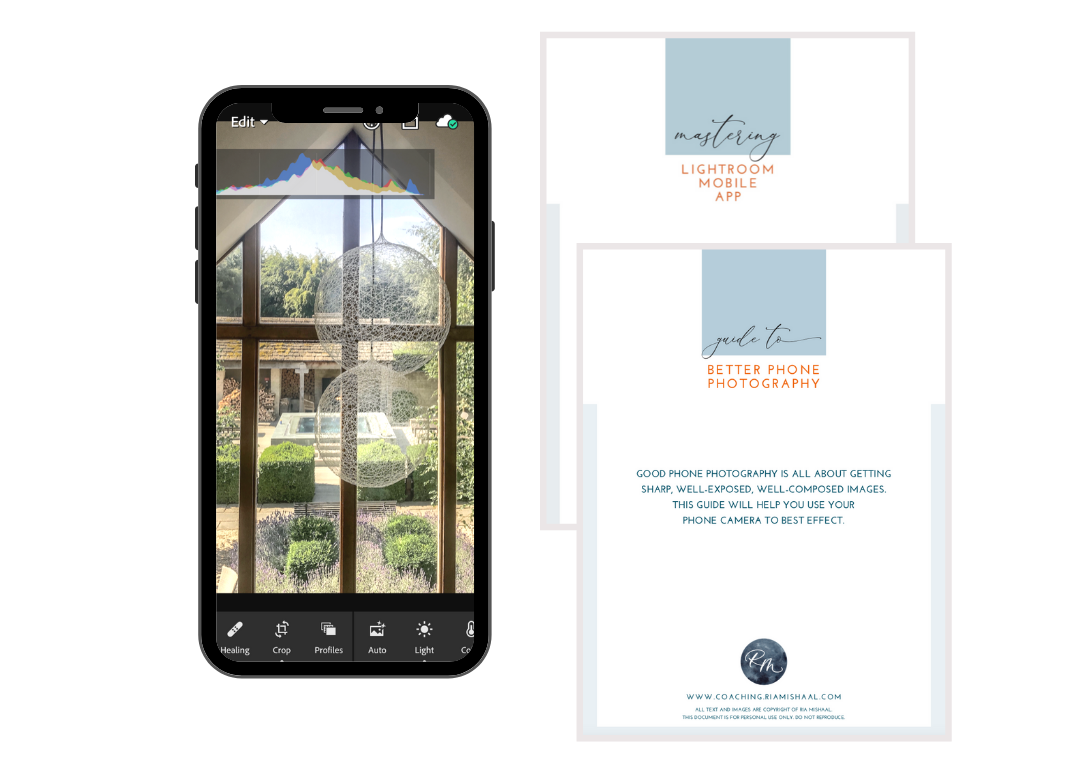 Make the most of the camera that is always with you with our in-depth module on shooting and editing with your phone
Maximum impact with minimal time. Repurpose like a pro! See how core content can be used time and again across multiple social and digital platforms without ever sounding repetitive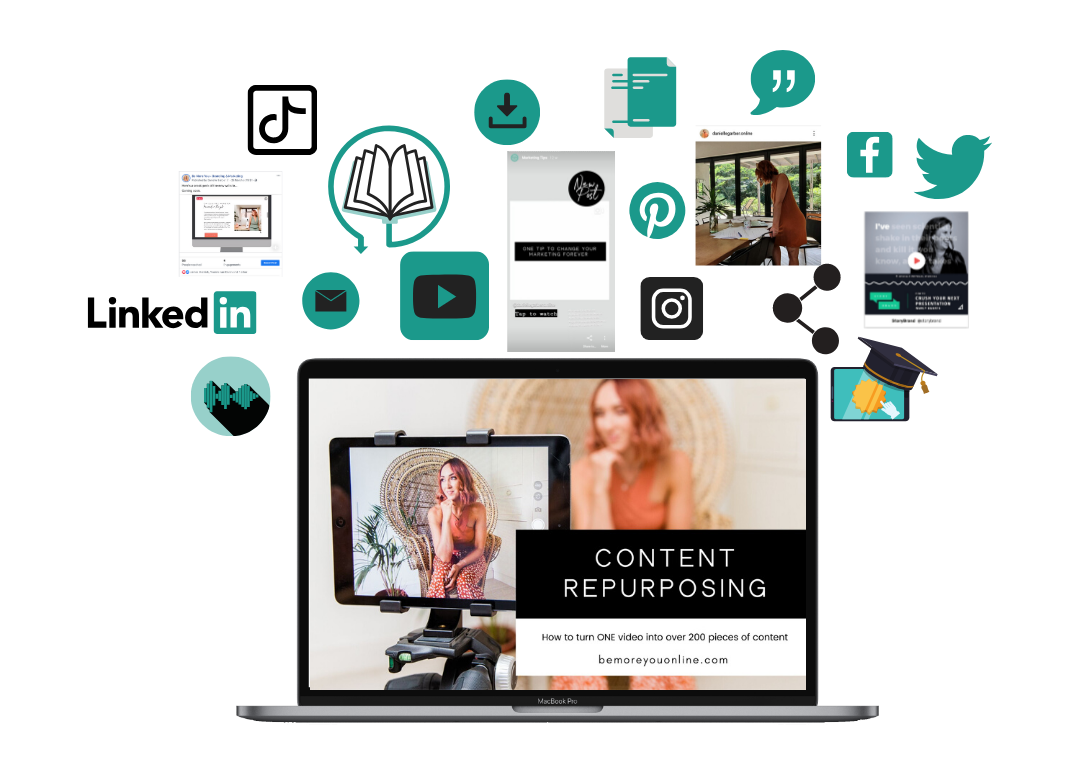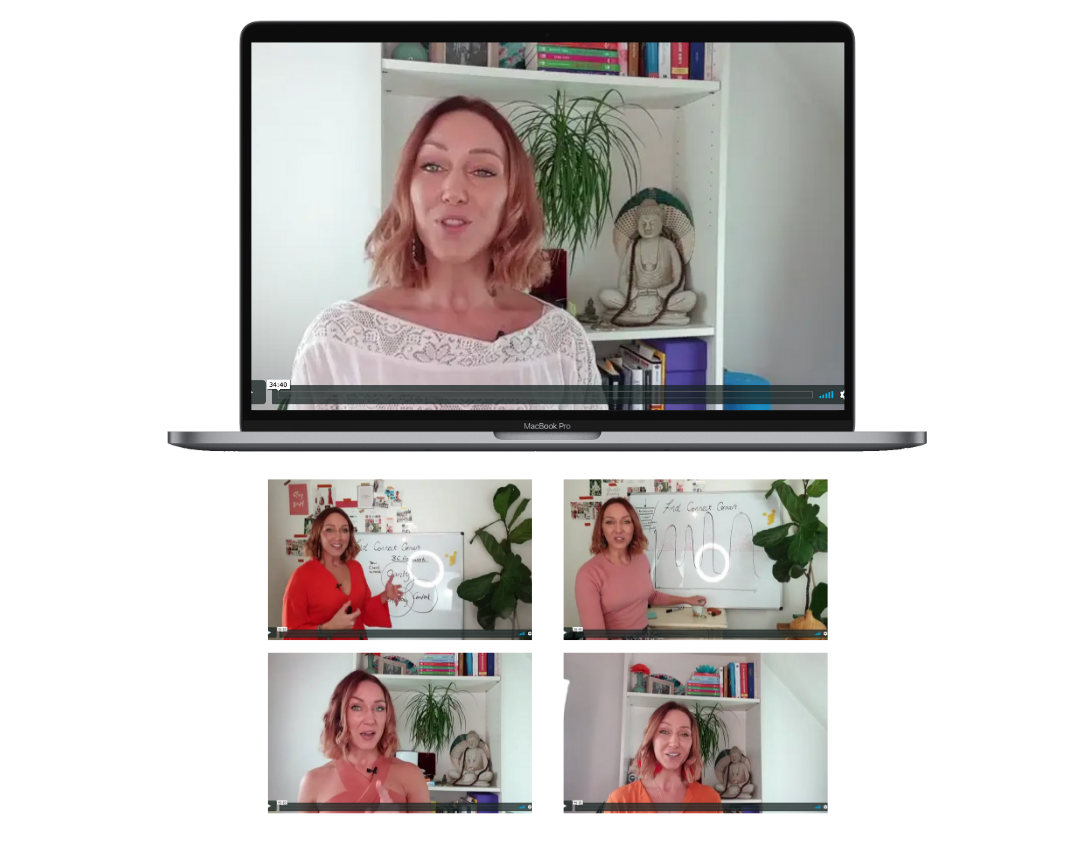 5 Day Marketing Challenge
Learn to talk your customer's language in this intensive masterclass series, that gives you solid frameworks, exercises and workbooks to help you create a solid strategy for success
FULL COURSE MODULES


Containing 47 videos & 28 PDFs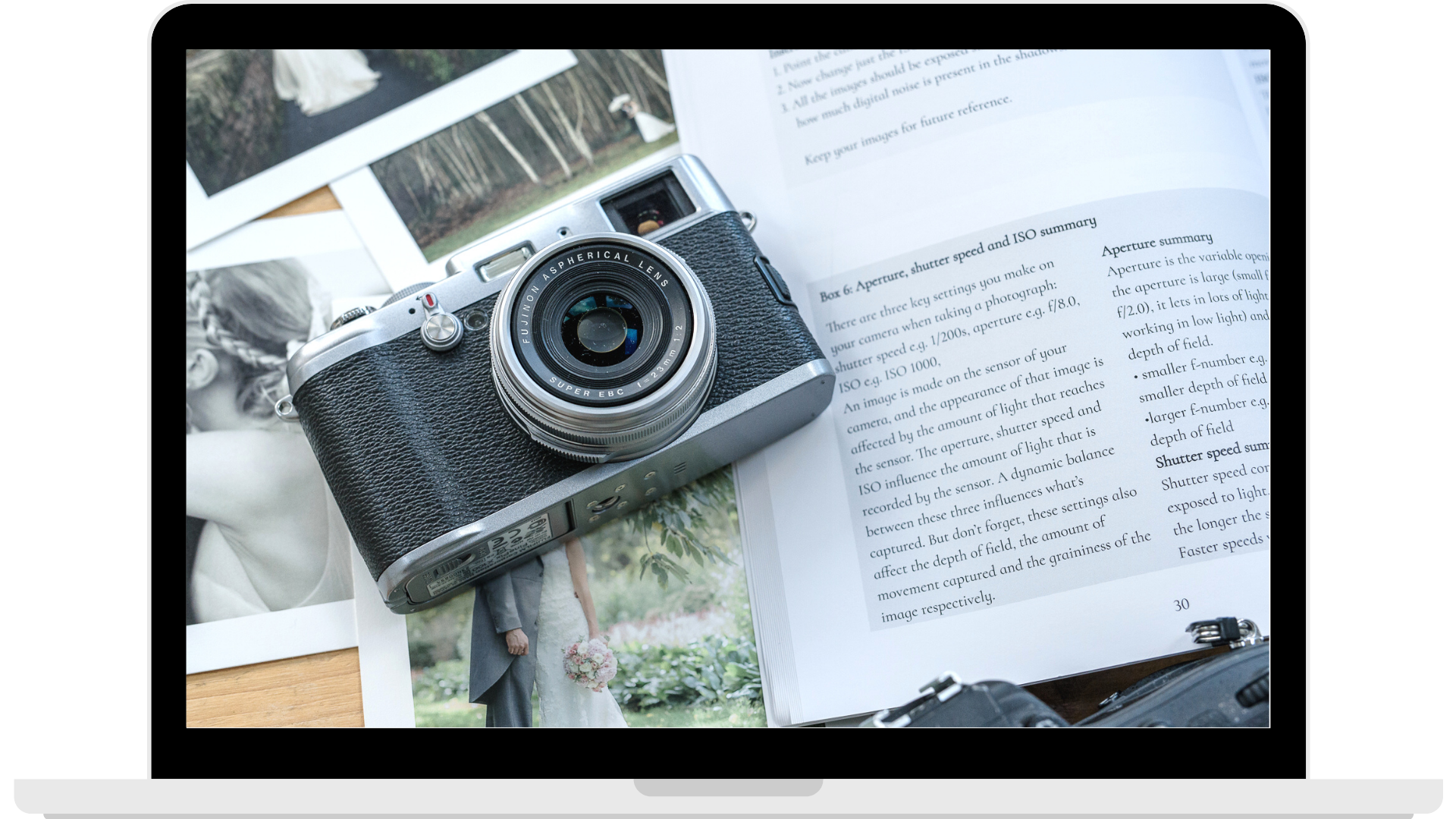 KEY CAMERA SKILLS
BONUS
In this refresher series, you will learn how to get better exposure, and how to work in low and bright light successfully. You will also learn a few key guide for better composition and have access to my Equipment for Beginners Guide.
DEVELOPING A STYLE
MODULE 1
In this module we discuss what the key is to professional looking photographs and how to investigate what style of images you are drawn to.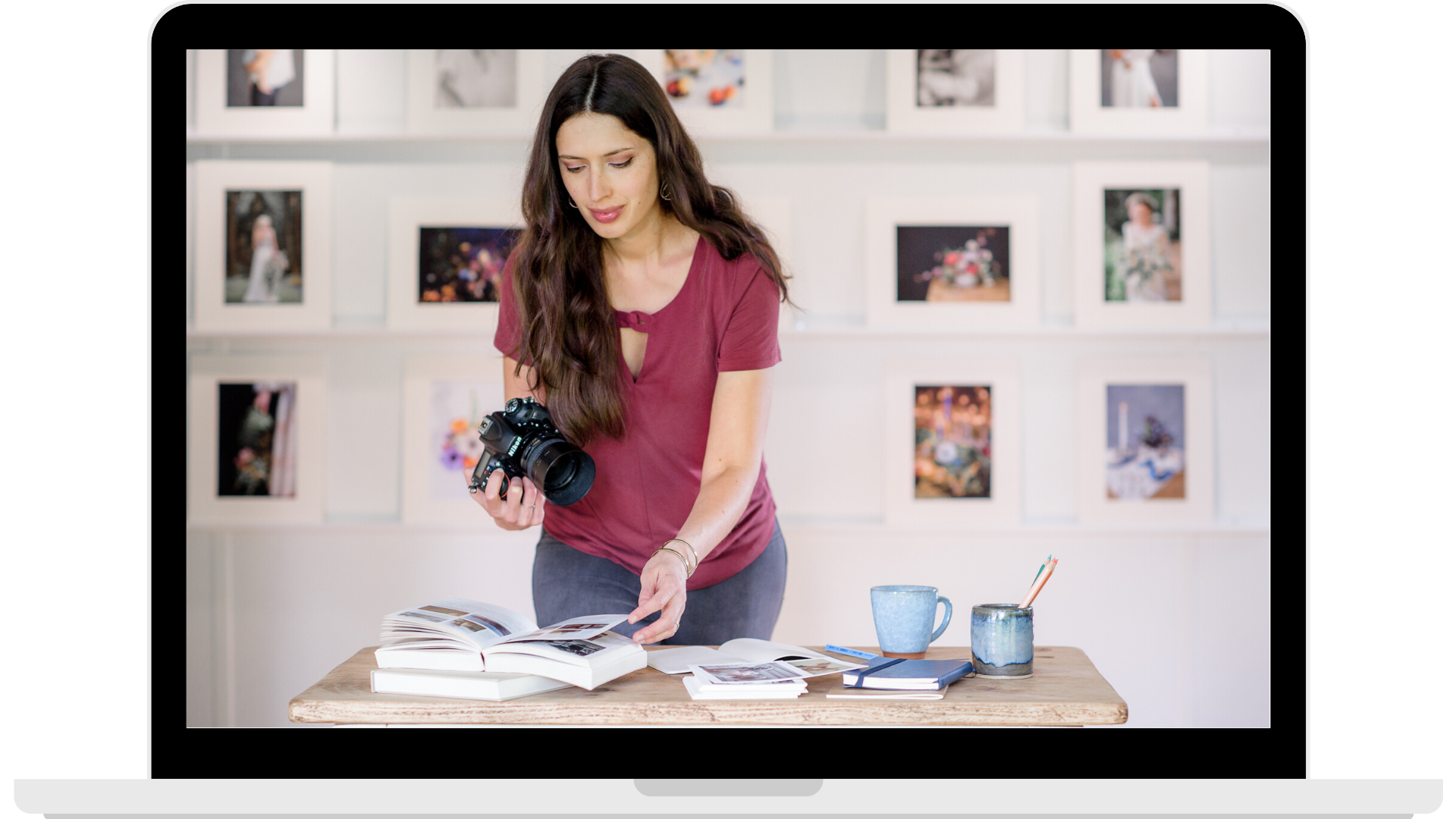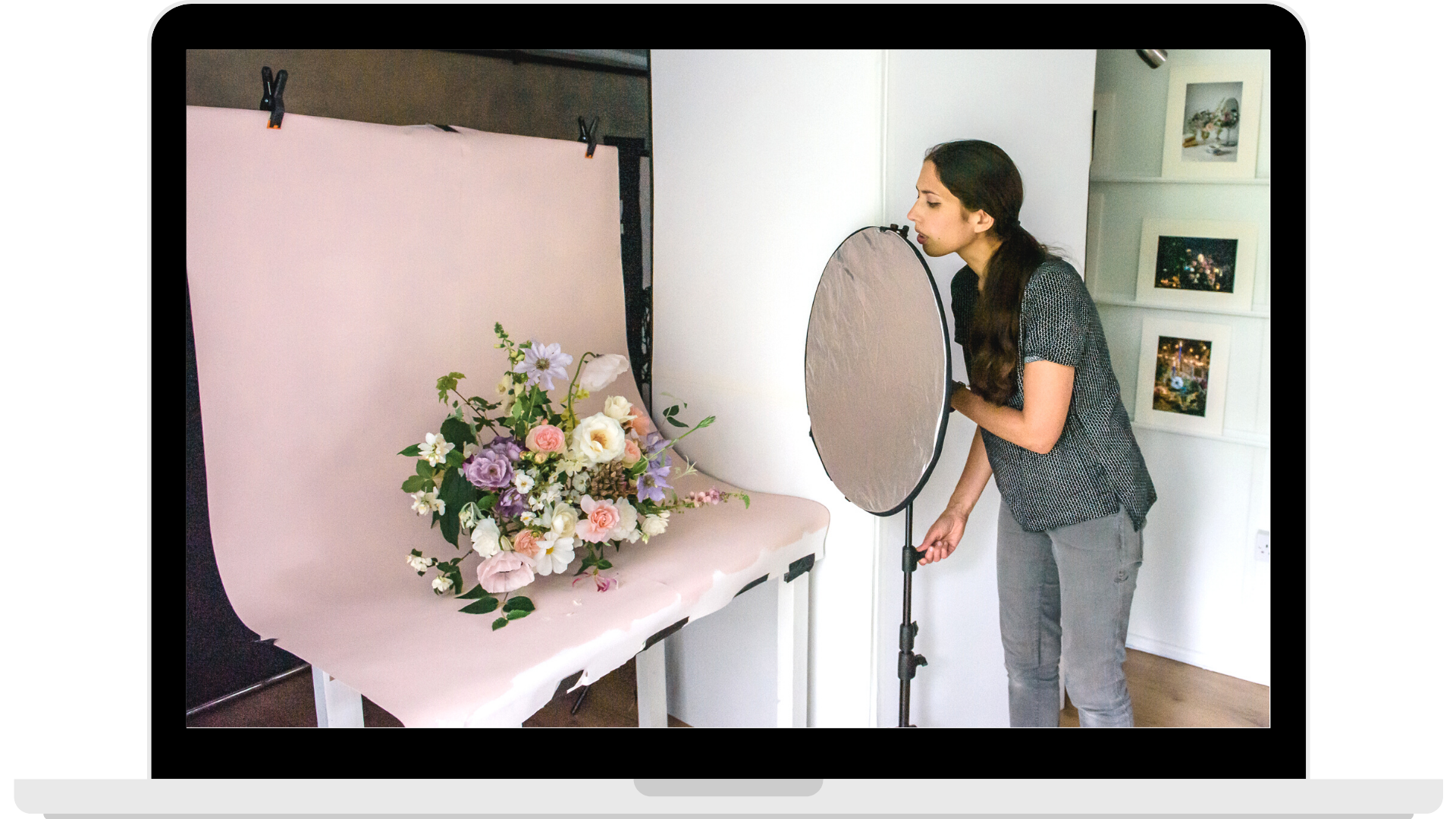 MODULE 2
You will learn how to set up a simple natural light home studio space in as little space as you have and how to make a backdrop for yourself.
BONUS notes on simple solutions for adding artificial light.
STORYTELLING & FLAT LAYS
MODULE 3
We discuss the importance of storytelling and how to understand and use colour in your images. We explore the phenomenon of flay lay photography and how to go about creating your own scroll stopping top-down images.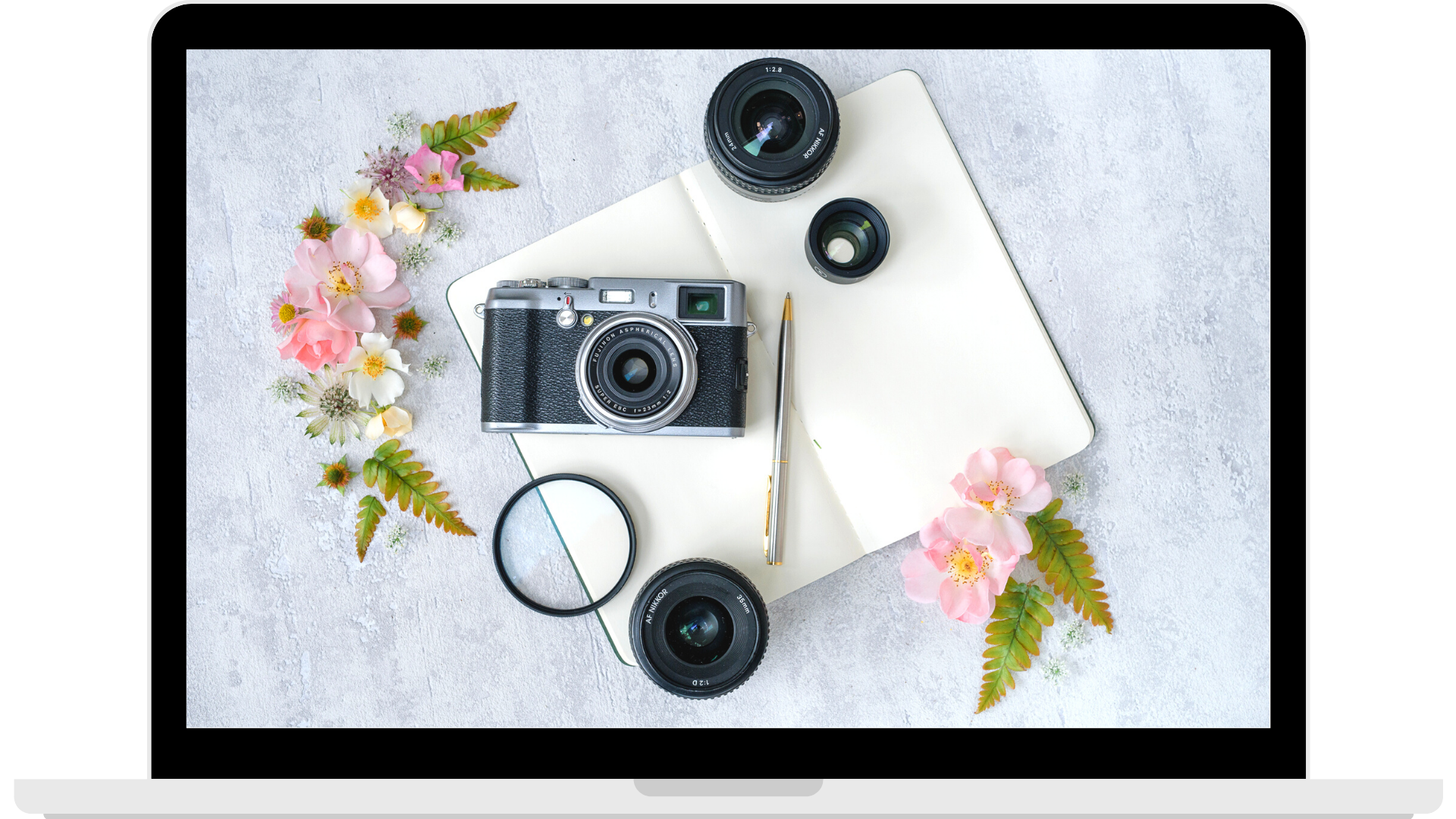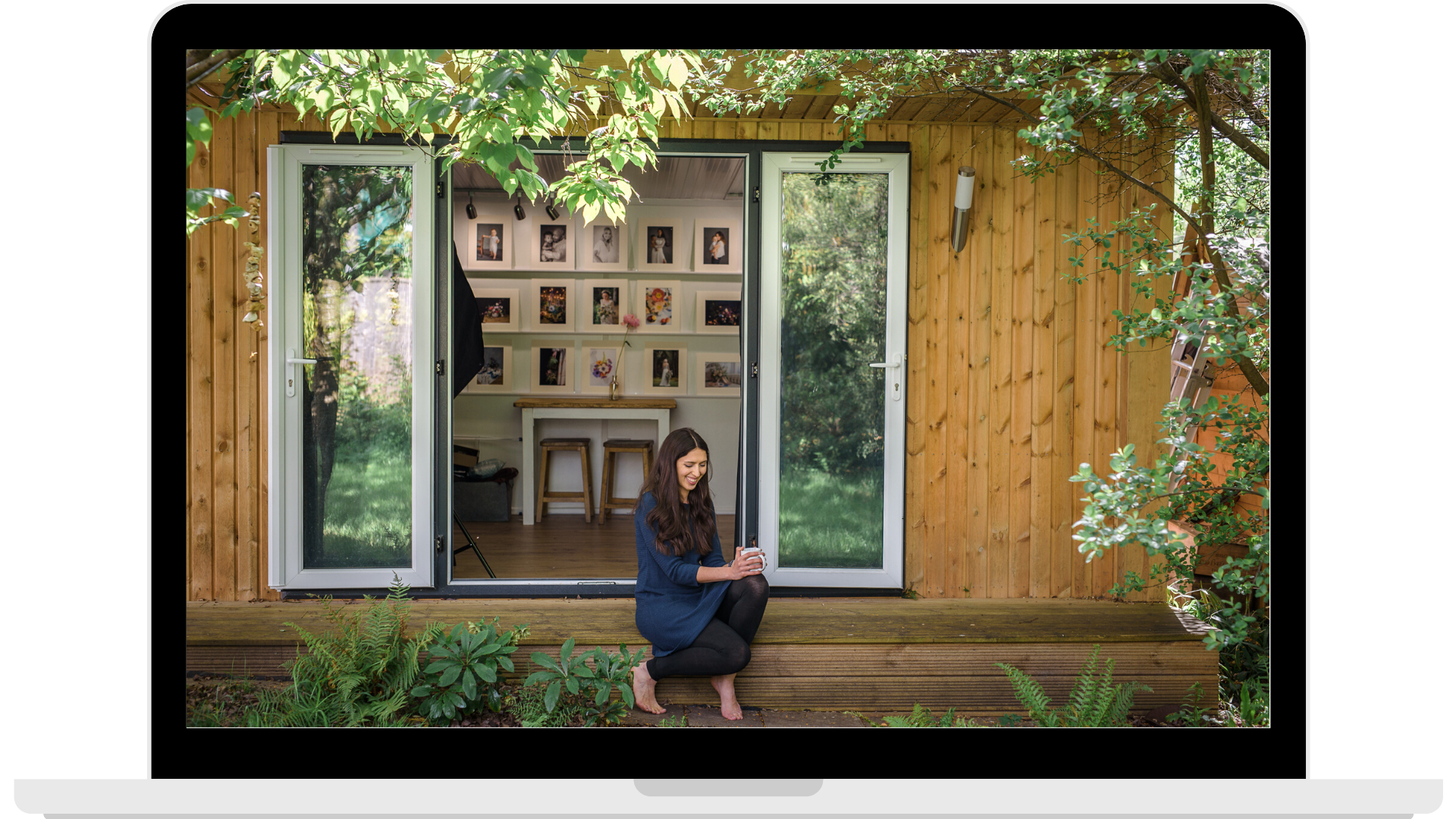 CAMERA PHONES
MODULE 4
You will learn the advantages and limitations of using a camera phone and how to get the very best out of using your phone for those situations when 'the best camera is the one you have with you'! 
SELFIES & PORTRAITS
MODULE 5
You will learn all about how to photograph yourself and others. We discuss planning, posing, tricks & tips for how to master getting amazing selfies and shots of others using your products and/or services. Watch me plan and do my own selfie shoot.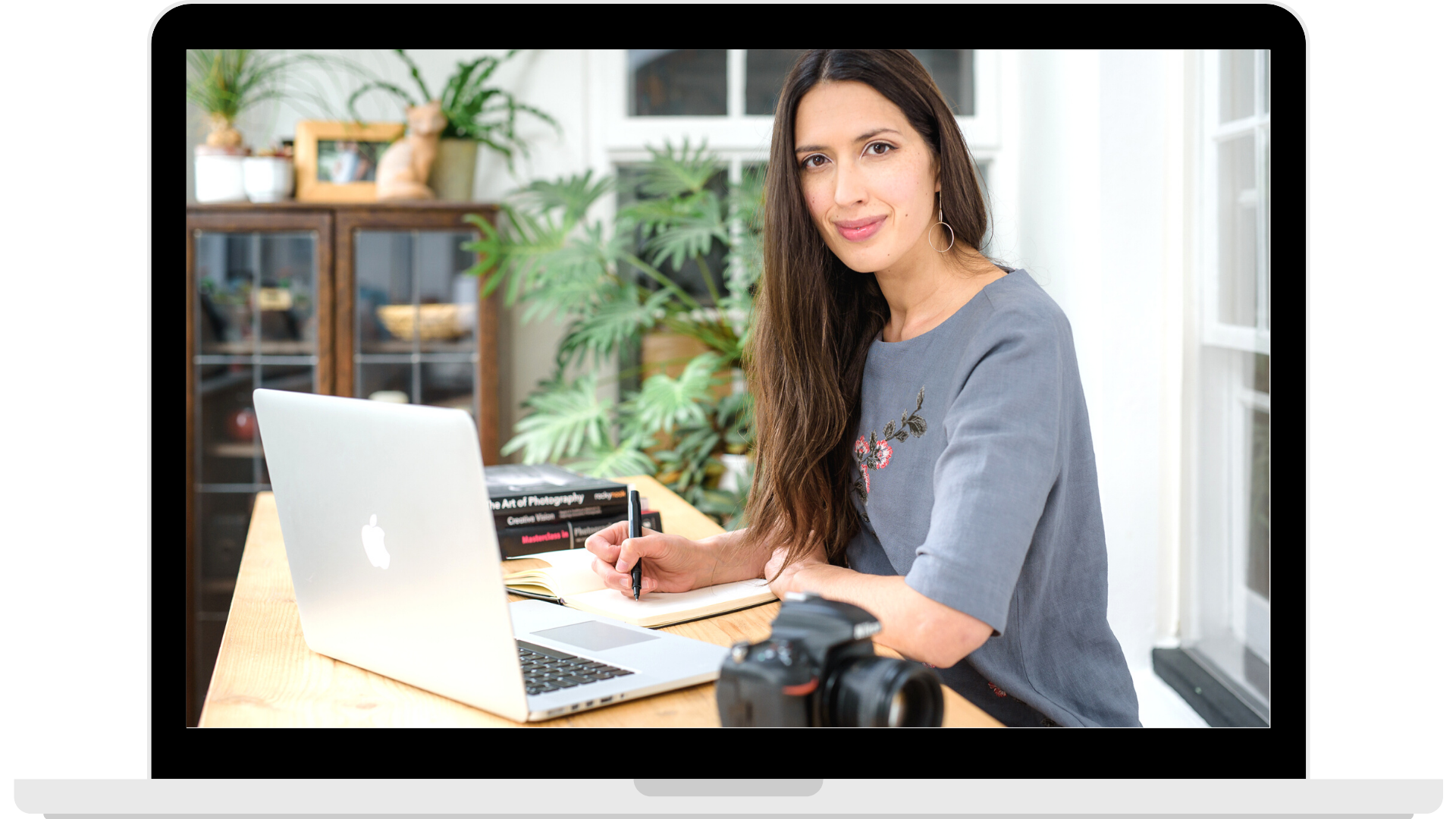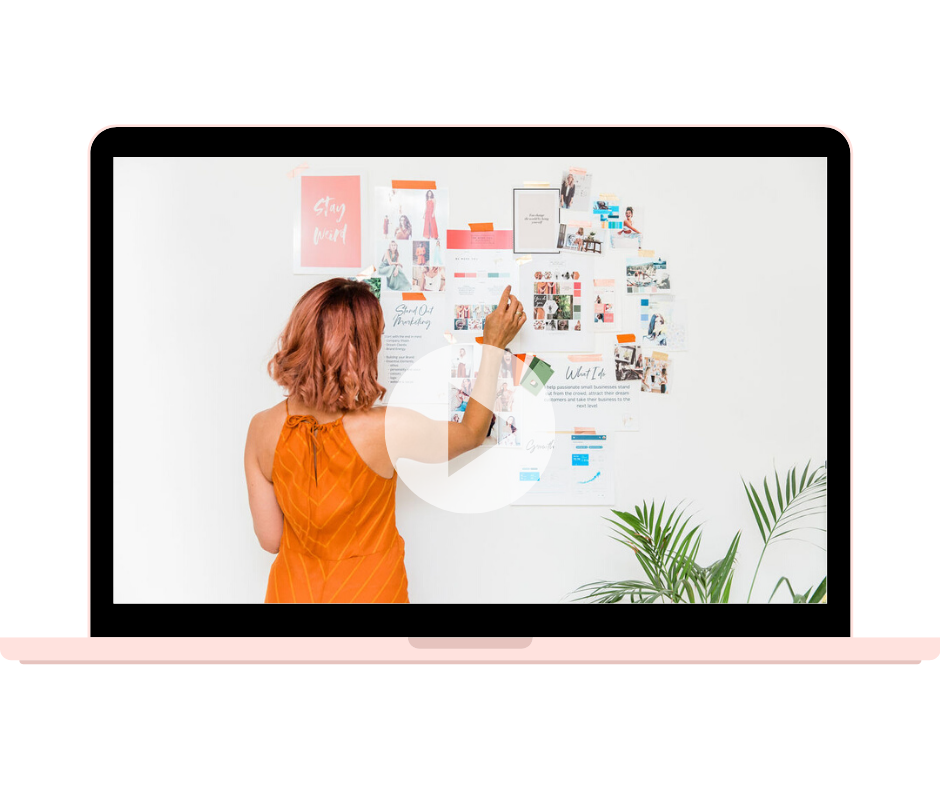 CONTENT CREATION
MODULE 6
Understand the types of content you should be creating, how to create the kind of content your customers want and how to create content ideas.
FACEBOOK 101
MODULE 7 
Master the essentials of facebook for business including your content strategy, practical tips for going live and building your audience.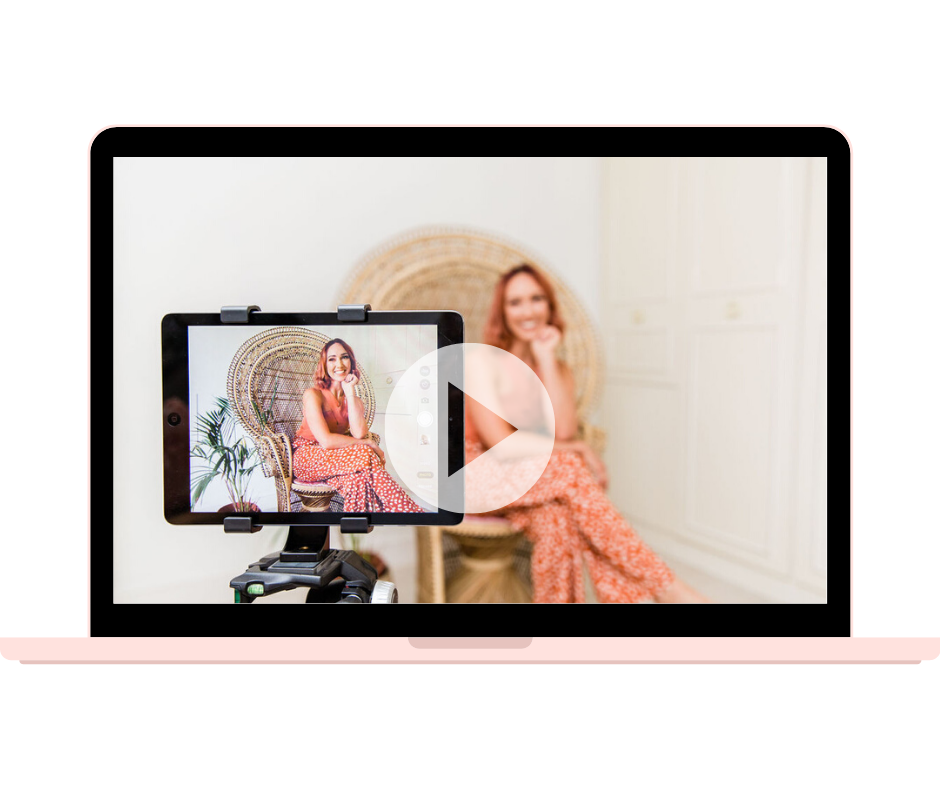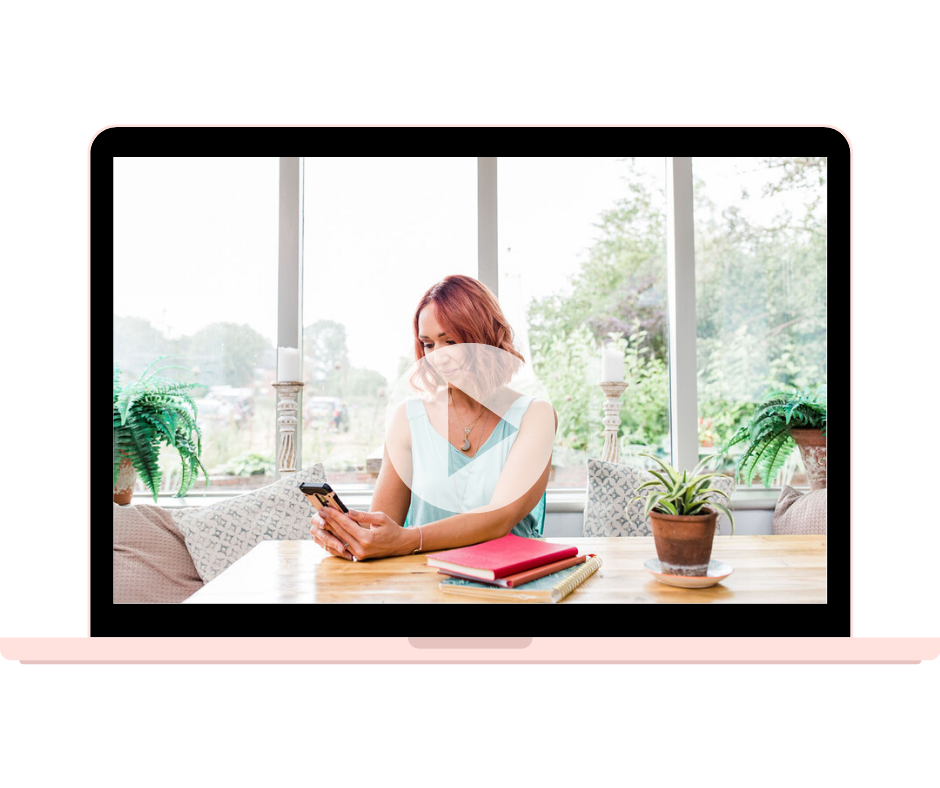 INSTAGRAM 101
MODULE 8
Understand the basics of Instagram for Business and discover how to grow your Instagram account using stories, hashtags and IGTV. 
AUDIT CHECKLIST
BONUS: THE ESSENTIAL FACEBOOK & INSTAGRAM AUDIT CHECKLIST
Easily optimise your facebook business page, personal facebook page and your Instagram bio and account with this simple checklist.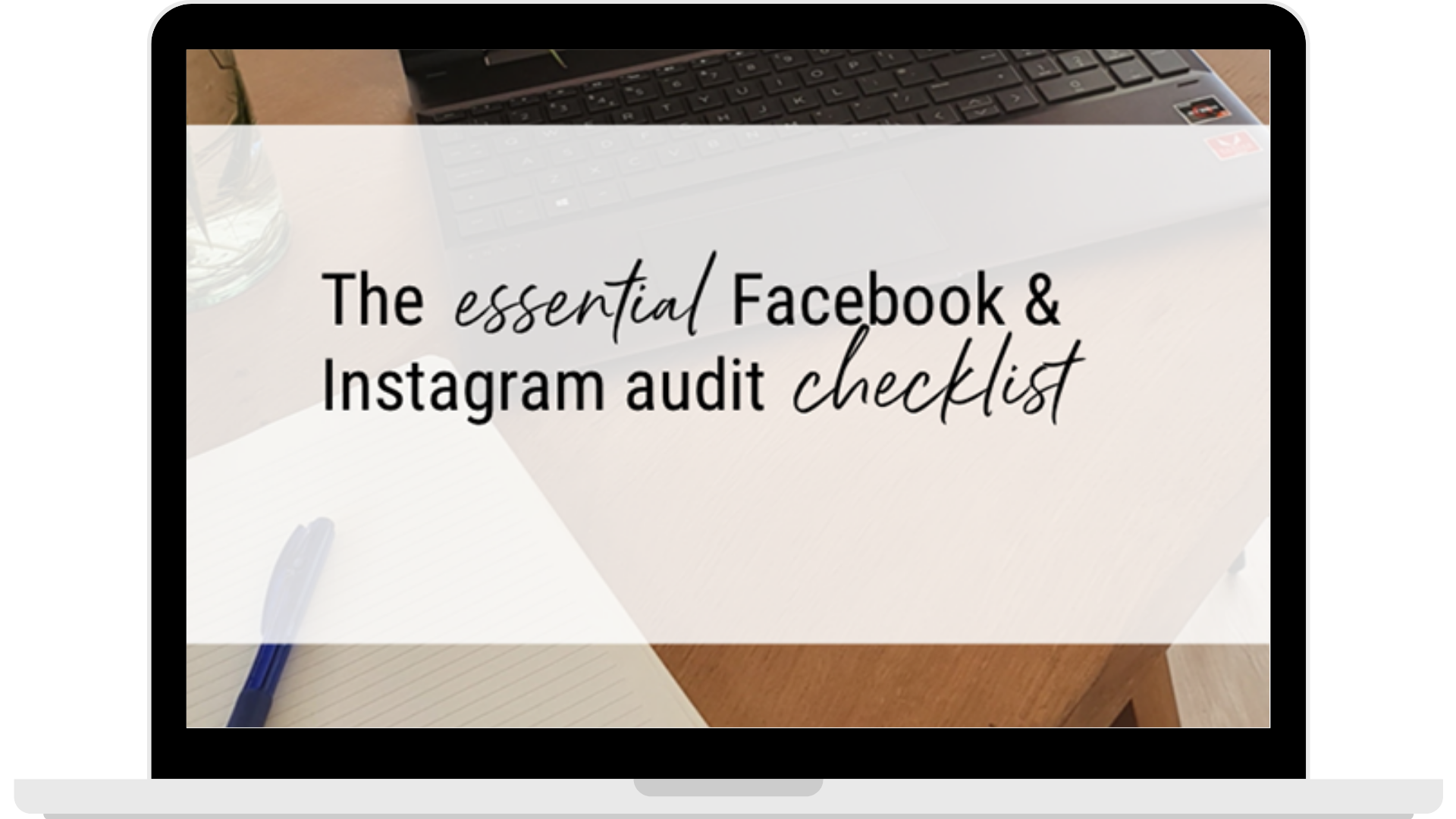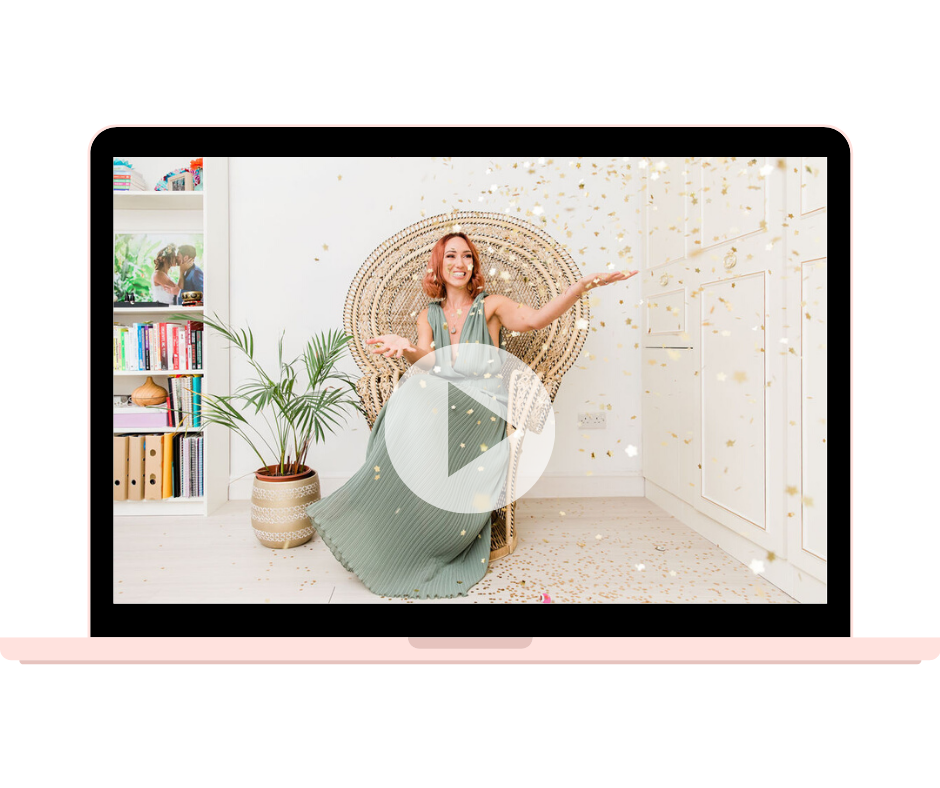 5 DAY MARKETING CHALLENGE
MODULE 9
Over 5 fun sessions I'll teach you how to get clear around your ideal customer and messaging, how to turn up consistently and how to create content that attracts your dream customers. 
BONUS WORKBOOK INCLUDED
A RECAP OF WHAT'S INCLUDED
Practical step by step advice in pre-recorded video content 
Bite sized material to promote easy learning and reference
Downloadable supporting PDF notes and cheat sheets to support your learning 
Lifetime access to all the materials, for as long as the programme is up 
We believe in this programme so much that we offer a money-back guarantee within 14 days of signing up.
Just show us the work you've done and tell us why you feel it's not right for you after all and we'll refund the full fee. We know this programme will prove invaluable to you so we highly doubt this will need to happen. 
ANY QUESTIONS? Please email Ria at [email protected]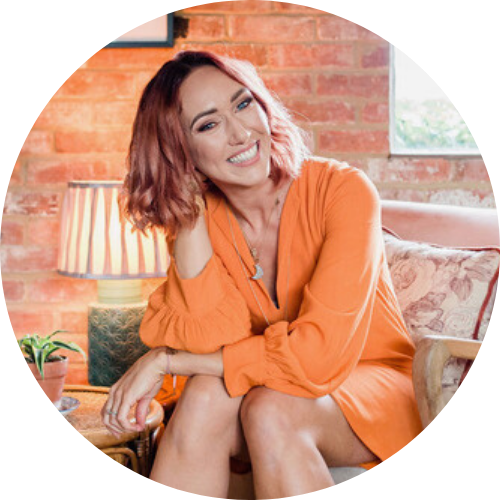 Danielle Garber
YOUR MARKETING TUTOR
Danielle Garber, founder of Be More You Online, is a brand & marketing expert who blends her 16 years experience of working with the likes of Apple, Amazon, and leading UK and global brands with her experience of small business as a marketing team of one!
Danielle encourages businesses to use their individual style, talents and skills to create unique and authentic brands that stand out in the crowded online space. 
She also offers deeply practical and actionable advice, using proven techniques to help passionate business owners to supercharge their impact, income and reach.
Ria Mishaal
YOUR PHOTOGRAPHY TUTOR
Over the last 14 years, Ria Mishaal has built a six-figure photography business shooting weddings, portraits and high-end commercial photography, and was awarded the prestigious distinction as a Fellow of the Royal Photographic Society in 2018.
Ria is passionate about crafting authentic and artistic imagery. She uses her 14 years of professional photography and her 17 years of teaching experience, to help her students learn the fundamentals of photography, visual style, branding and business so they can harness the power of creative photography and work with more of their ideal clients.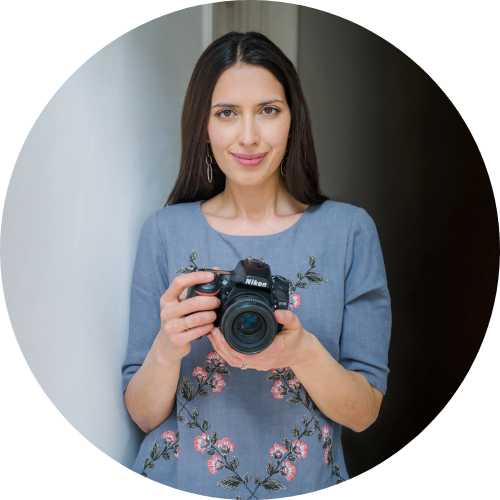 FAQs
Q. Who is this course for?
STAND OUT ON SOCIAL is for creative business owners who want to succeed at social media and online marketing, without the massive marketing budget.


Q. Are the modules released weekly?
Nope - all the content is available as soon as you sign up and available as long as the course is being sold.


Q. What's the Investment?
The regular price is £597 but during our Lockdown Launch we are extending a saving of £300. Yep, that's just £297 if you book now.


Q. What's the refund and cancellation policy?
There is a 14-day money-back guarantee. Show us the work you've done and tell us why you feel it's not right for you after all and we'll refund the full fee. No refunds are offered outside of the first 14 days after you purchased. 
ENROL NOW
LOCKDOWN LAUNCH: €414
(full price €816) until 15th May 2020