The Creatives' Coach Academy team have gathered tons of nuggets of wisdom for you and your kind (you know, the often introverted, sometimes extroverted creatives with a camera in one hand and a stylus in the other and TONS of brilliant ideas and projects in the back of their heads).
These nuggets can be found on on our social media, Yvonne's guest posts, podcasts and interviews, and on our very own website: www.creativescoach.academy.
We decided to take all the free info and collect them into this one special, secret space for you to enjoy for a lifetime. Yes, you have LIFETIME ACCESS to this ever-growing knowledge space!
Pretty uh-ma-zin', right?
We have stored nuggets of wisdom on:
- Branding
- Marketing
- Pricing
- Customer Service
- Mindset (Yvonne's a firm believer in the Law of Attraction!)
- Productivity
- Life Hacks
in this FREE vault, for YOU!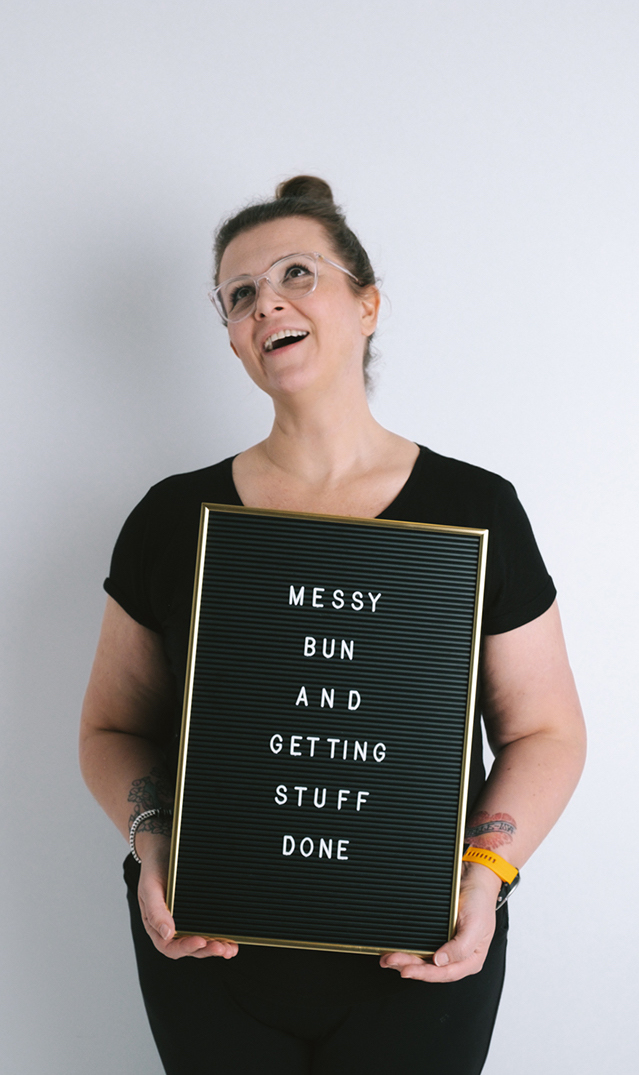 WHAT'S INSIDE?
VIDEOS, TOOLS, TRAININGS
TIPS, LINKS, DISCOUNTS
ALL ON THESE TOPICS BELOW (and more...) >>>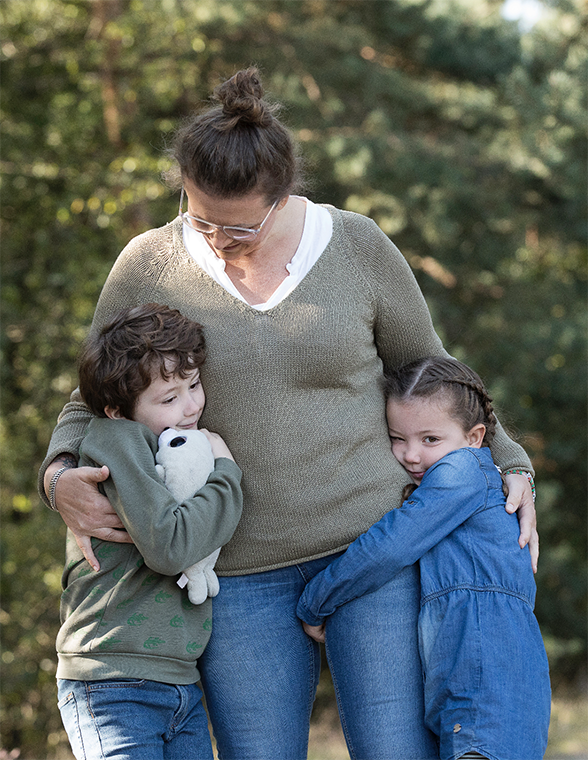 Yvonne van Dalen is a Creatives' Business and Marketing Strategist and Founder of the Creatives' Coach Academy, where she helps struggling creatives entrepreneurs and photographers worldwide turn their passion into a profitable business.
Yvonne's signature method has enabled her to make 6-figures while working only 10 hours a week, raising two kids, and having survived depression. She now teaches this method to her 1-to-1 clients, membership and group program students, helping them make the transition into a full-time creative business, 30X their income, and even make EUR 26,000 in a single day. Many of Yvonne's clients now run their own successful creative business that makes them more money in less time and attracts clients on auto-pilot.
Yvonne is the host of the forthcoming Creatives' Coach Podcast and has been featured on media outlets like Thrive Global, Brainz, Medium, Authority Mag, and ImprovePhoto, and has been a guest on podcasts like The Entrepreneur Way and The Business of Photography. She lives in The Netherlands with her boyfriend and their two kids.